AFFORDABLE
QUICKSTART
Benefit from our experience with setting up over 100+ completed Salesforce Quick Starts!
If you are a small or medium size business (0-200 employees) eClouds is offering attractive "x2 Jump Start" packages for virtually all the Salesforce Clouds. Get up and running in 2-3 weeks and earn a quick return on your investment!
BOOK A 15-MINUTE SALESFORCE DEMO
Meet our Co-Founder and CEO, Mikael Pettersson to review your needs for a Salesforce buildout.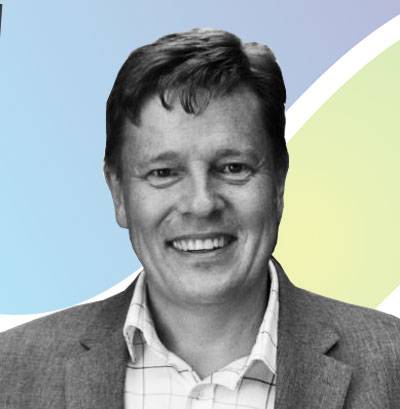 Next Thursday eClouds will demo Sales Cloud and Service Cloud and answer any questions.