At eClouds, we have established innovative ways of working with Salesforce implementations. eClouds has been built on the principle of maximizing customer support and ensuring a "forward motion" when it comes to ever expanding use of the Salesforce platform. Our customer' success is our success
At eClouds, you will have an opportunity to connect with specialists who are passionate, impactful and success driven. We also offer:
Employee career progression plan

Competitive compensation and bonuses
Mentorship, trainings and certification prep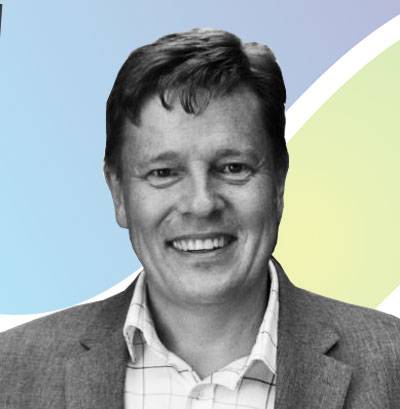 MIKAEL B. PETERSSON
---
TORBJORN SVENSON, MBA
---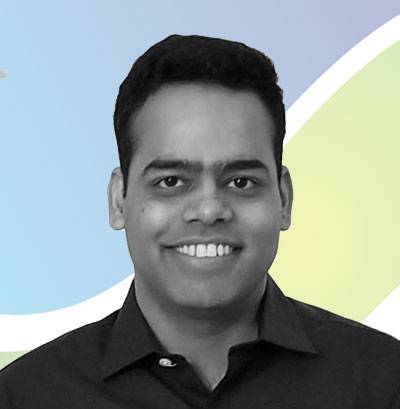 PRASHANT BIDHURI
---
Co-Founder/CEO Manufacturing, Sales, and Service Cloud
+1 (657) 352-3165
mikael@eclouds.co
Director of Nordics
+46 (70) 511-2800
tsvenson@eclouds.co
Health and Sales Cloud Expert, Director of Implementation
+1 (647) 866-3011
prashant@eclouds.co
---
Ready for Change?
Start creating a new milestone for your business.
eClouds is focused on working with clients that are interested in expanding their use of their Salesforce
Schedule a FREE Consultation today!
BOOK A 15-MINUTE SALESFORCE DEMO
Meet our Co-Founder and CEO, Mikael Petersson to review your needs for a Salesforce buildout.