eClouds Salesforce Expertise
WE ARE DEDICATED TO CREATING THE OPTIMAL SALESFORCE CLOUD SOLUTION!
Salesforce Setup
Utilizing our 12 years of experience, we streamline your business processes by setting up things in the right order, identifying key resources, and keeping a clear end date in mind.
Salesforce Development
We create custom solutions by making and scaling trusted apps that you will use every day. We utilize Lightning Components, Einstein, Salesforce DX, and more.
Pardot implementation
Capturing leads and delivering the right information at the right time, based on lead-activity and intent. We automate your email marketing while keeping your brand messaging clear, consistent, and concise.
BOOK A 15-MINUTE SALESFORCE DEMO
Meet our Co-Founder and CEO, Mikael Pettersson to review your needs for Salesforce buildout.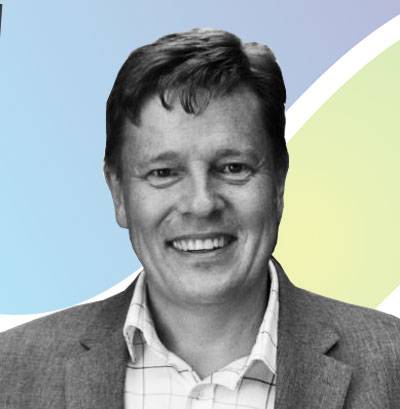 Next Thursday eClouds will demo Sales Cloud and Service cloud and answer any questions.