EXPERTISE
We are Experts at Maximizing your Salesforce Investment
eClouds.co is focused on working with clients that are interested in expanding their use of their Salesforce Org. Our motto is "From Lead to Ledger", which means that as an organization you can essentially run the company on Salesforce with only minimal need for other solutions. We are experts at making this happen on a small or large scale. Add Project Management, Time Entries, and Accounting into your Salesforce Org by working with the eClouds Team!
BOOK A 15-MINUTE SALESFORCE DEMO
Meet our Co-Founder and CEO, Mikael Pettersson to review your needs for Salesforce buildout.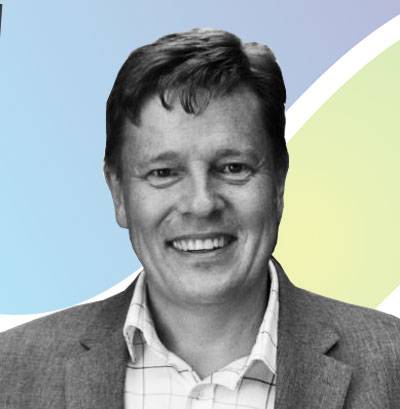 Next Thursday eClouds will demo Sales Cloud and Service cloud and answer any questions.