EXPERTISE
We are Experts at Maximizing your Salesforce Investment
eClouds.co is focused on working with clients that are interested in expanding their use of their Salesforce Org. Our motto is "From Lead to Ledger", which means that as an organization you can essentially run the company on Salesforce with only minimal need for other solutions. We are experts at making this happen on a small or large scale. Add Project Management, Time Entries, and Accounting into your Salesforce Org by working with the eClouds Team!
Billing & Invoicing inside SFDC
With 6 full time Salesforce Certified Accountants on staff eClouds can create the perfect solution for your company. Progressing billing, Recurring Billing, Collections, Credit Card & ACH payments & more. Attend our weekly Billing Webinar to learn more
---
Configure-Price-Quote (CPQ)
With eClouds unique "CPQ Front Page" we can create an amazingly simple Product or Service Configurator for your B2B Customers, Partners, Resellers, Distributors etc. Join our weekly Webinar to learn more
---
Extend Health
Cloud
Medical Providers and Device Manufacturers can now operate the front office, optimzie the intake and referral networks, manage chronic illnesses, automate the billing process and more through eClouds extensive offerings. Attend our weekly webinar to learn more
---
BOOK A 15-MINUTE SALESFORCE DEMO
Meet our Co-Founder and CEO, Mikael Pettersson to review your needs for a Salesforce buildout.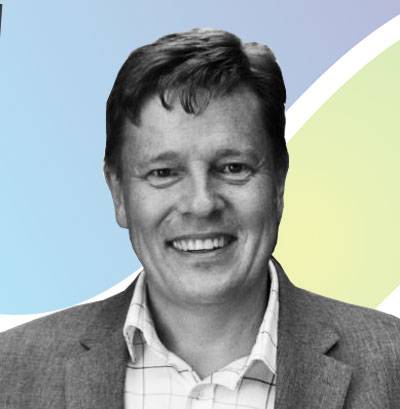 Next Thursday eClouds will demo Sales Cloud and Service Cloud and answer any questions.