CPQ Front Page Configurator
A solution designed for smaller projects where a high Implementation cost is not an option.
It is essentially a customized "top layer" to any CPQ instance, allowing Sales Reps, Dealers, Re-sellers, and Customers to quickly and easily configure 100% Salesforce native which makes it possible for any company that offers a complex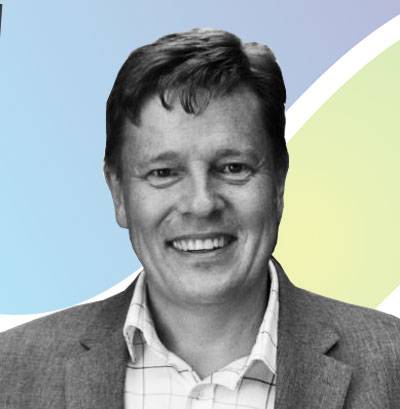 Fair use of trademark Notification
Enterprise Cloud Solutions, Inc. (eClouds®) is not affiliated, nor does it claim ownership any of the images and Tesla trademarks shown in this presentation. This is a non-transactional demonstration page created for the purpose to show the technical capabilities of eClouds "CPQ Front Page Configurator".

Built with advanced technical functionality and real time connectivity with Salesforce CPQ backend it is using modern technologies like Bootstrap, JavaScript, J-Query Libraries, Apex coding & more.
To run and explore the actual configurator page, Please input the password to view the page and acknowledge reading this notification.