SALESFORCE
DEVELOPMENT & GUIDANCE
A team that cares about your goals
GET YOUR SALESFORCE WORKING FOR YOU
SEE OUR SALESFORCE APPEXCHANGE LISTING
The goal of our company
GIVE BACK
to the community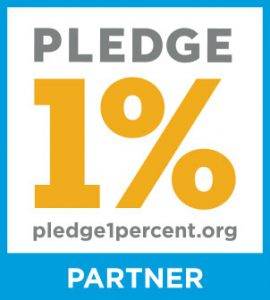 Available Now!
Each Sessions ~ 30 min + 15 min for Q&A
If you are a small or medium size business (0-200 employees) eClouds is offering attractive "x2 Jump Start" packages for virtually all the Salesforce Clouds. Get up and running in 2-3 weeks and earn a quick return on your investment!
---
The eClouds Team has Certified Consultants on staff for virtually all Saleforce Clouds. We are working with customers that are new to the platform as well as existing Salesforce users that want to expand their use of the platform. Click on the video below for a quick introduction to our product managers.
Consulting, Part-Time or Full-Time Administrator
To ensure that your existing Salesforce Org is not only supported but also improved on a constant basis eClouds is offering several different levels of services. Hire our team for Managed Service or use our eClouds Staffing service to employ a part-time or full-time Administrator for a super affordable price. We will ensure your continued success!
Number of Salesforce-verified projects completed
---
Average rating of the solution or service based on AppExchange customer reviews
---
Number of Salesforce-certified experts employed
---
Certifications demonstrate Salesforce knowledge and skills
---
---
We are offering some great Apps that will add highly useful functionality to your Salesforce Org. Choose from the free Google Map Visualization tool to the Salary and Project Management App or the Diligent Bot. Much more to come in the near future… Stay tuned!
MAP VISUALIZER
Map out any "Account" location on a Google Map with the free eClouds app "Map Visualizer". No upsell or "freemium" model. This is a free tool with an amazingly simple interface. For any further inquiries about Installation, please email us at inquiry@eclouds.co for help/support.
MADTECH
In cooperation with "MadTech" eClouds can offer a highly innovative "Salary Management" and "Project Resource Forecasting" application tool. Contact us today for a demo and pricing.
DILIGENT BOT
Automate customer support and inquiries with the interactive "Diligent Bot". Provide information from any "Contact" related record like Order Status, Availability, and more through a web interface.
BOOK A 15-MINUTE SALESFORCE DEMO
Meet our Co-Founder and CEO, Mikael Pettersson to review your needs for a Salesforce buildout.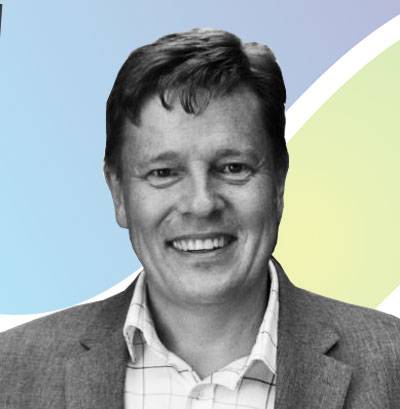 Next Thursday eClouds will demo Sales Cloud and Service Cloud and answer any questions.