CPQ is a great solution for setting up a sub 5-minute quoting process when products or service offering a bit complex or have dependencies. No more opening Excel spreadsheet and take hours or even days to send potential customers a quote or reply to the RPP. The Salesforce CPQ eliminates errors and makes it easy and quick to complete a quote.
Turn complex price quoting exercises into a simple step-by-step process
Generate an accurate quote in minutes and add "approval processes" as desired
Use SFDC to generate a great looking PDF with cover letter, quote & T&C pages in minutes
The eClouds Founder launched one of the first Salesforce CPQ solutions in 2004 for Cingular wireless, with complex logic and great UI for end users. Over the past 16 years we have added the latest technology and many reference solutions to our portfolio of successful projects. Join us for an eye opening discovery call to what is possible!
Schedule a FREE Consultation
BOOK A 15-MINUTE SALESFORCE DEMO
Meet our Co-Founder and CEO, Mikael Pettersson to review your needs for a Salesforce buildout.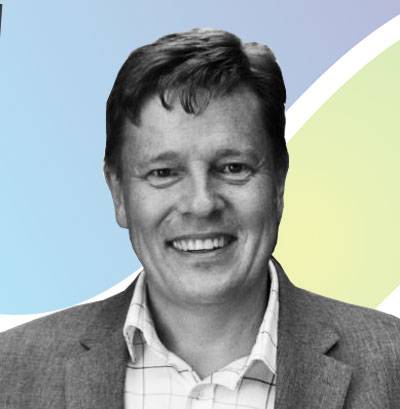 Next Thursday eClouds will demo Sales Cloud and Service Cloud and answer any questions.