With Health Cloud both small and large medical providers can offer a complete digital patient experience, resulting in higher efficiencies and more engaged patients. Manage the referral management network, chronic illnesses & much more.
Set up a patient friendly intake process with forms, emails, text, chat etc.
Enhance the medical encounter for both patients and doctors
Easily integrate with any EMR for unparallelled reporting & dashboards in Salesforce
The eClouds Team has 3+ years of experience building out affordable, yet very sophisticated provider solutions that includes everything from digital marketing, front office operations, medical encounter, chronic illness workflows to all aspects of EMR integrations using API's, HL7 or ARP Bots. Join us for a discovery call and see the possibilities!
Schedule a FREE Consultation
BOOK A 15-MINUTE SALESFORCE DEMO
Meet our Co-Founder and CEO, Mikael Pettersson to review your needs for a Salesforce buildout.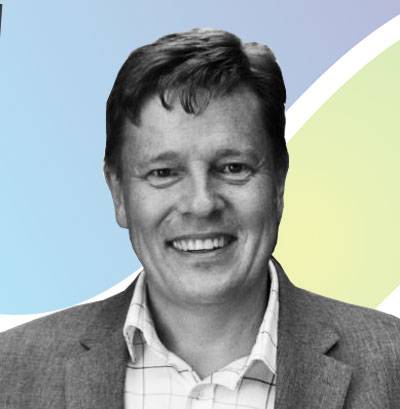 Next Thursday eClouds will demo Sales Cloud and Service Cloud and answer any questions.