MARKETING CLOUD
Intelligent Digital Marketing automation
to grow customer relationships
Whether your customer is a business or consumer, use the world class digital marketing platform to unify clean sources, personalize on every channel, engage in any stage at their relationship with your board and measure the performance at every campaign.
Personalize digital communications.
Deploy campaigns quickly and analyze results.
Manage B2C or B2B in a efficiently
With the eClouds team on your side it will be easy to take full advantage of the very complete tools inside Marketing Cloud. We will assist in not only setting up and customizing the solution to your company's needs, but also assist in the operating and successful launch of your campaigns and marketing activities.
Michael O'Brien
Pardot Expert
Schedule a FREE Consultation
BOOK A 15-MINUTE SALESFORCE DEMO
Meet our Co-Founder and CEO, Mikael Pettersson to review your needs for a Salesforce buildout.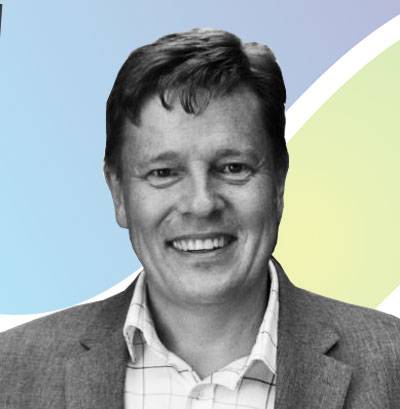 Next Thursday eClouds will demo Sales Cloud and Service Cloud and answer any questions.