With over 16 years of experience setting up Salesforce Sales Cloud processes, Mikael (Co-Founder & CEO) and the eClouds Team will deliver a high quality and complete implementation that is not only affordable but also highly customized.
X2 JumpStart packages for $3k, $5k and $8k for CRM GoLive
GoLive with CRM guaranteed within 14 days from kickoff!
Split payment over 3 months or more
Always with 4-week active support after GoLive. Hands-on training with multiple session until members have adopted the platform. After the 30-day support eClouds offers highly attractive managed service packages that are tailored to each clients needs..
Mikael Petersson
Account Lead
Schedule a FREE Consultation
BOOK A 15-MINUTE SALESFORCE DEMO
Meet our Co-Founder and CEO, Mikael Pettersson to review your needs for a Salesforce buildout.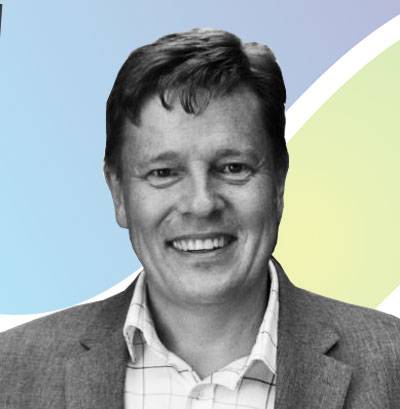 Next Thursday eClouds will demo Sales Cloud and Service Cloud and answer any questions.