Help your service teams work faster, no matter where they are. Resolve cases faster using a suite of intelligent productivity tools that give the customer success team a shared view of every customer and every interaction.
Phone system, text messaging, chat, email and social media in ONE channel
Start with only a few features and add more as demand grows
Offer customer and partner login portals with Experience Cloud
The eClouds Team many years of experience from setting up Service Cloud we will configure the right solution within a budget that works for your company. Join us for a creative and productive discovery call to learn more about all the Service Cloud features!
Schedule a FREE Consultation
BOOK A 15-MINUTE SALESFORCE DEMO
Meet our Co-Founder and CEO, Mikael Pettersson to review your needs for a Salesforce buildout.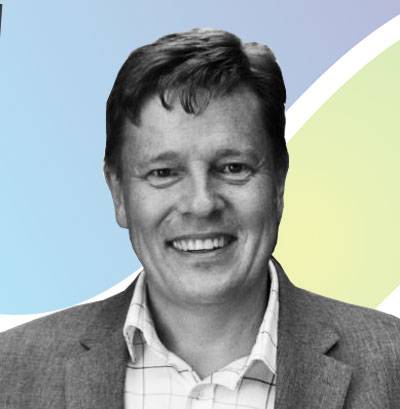 Next Thursday eClouds will demo Sales Cloud and Service Cloud and answer any questions.