Here at eCloud many of our Clients have expanded their use of Salesforce to include managing the delivery of the product and/or services offered, including sending invoices. With this approach your company is creating a highly efficient end-to-end solution that will not only save time and money but substantially increase the insight into the analytics.
One Datasilo for Lead-to-Cash
Dashboards & Reports for Product Delivery, Billing & Accounts Receivable
Automated sending of invoice reminders & more
Project Management with detailed time entries can be added at nominal cost as we are using the free "MileStones" Salesforce application. Multiple customers have also opted to have a "Progressive Billing" solution implemented. Contact us for further discussions.
Schedule a FREE Consultation
BOOK A 15-MINUTE SALESFORCE DEMO
Meet our Co-Founder and CEO, Mikael Pettersson to review your needs for a Salesforce buildout.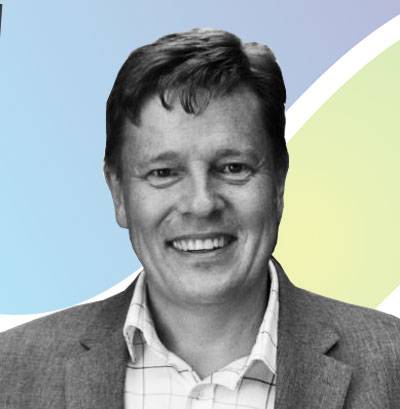 Next Thursday eClouds will demo Sales Cloud and Service Cloud and answer any questions.